KODOMOS
Ages 4 to 6 years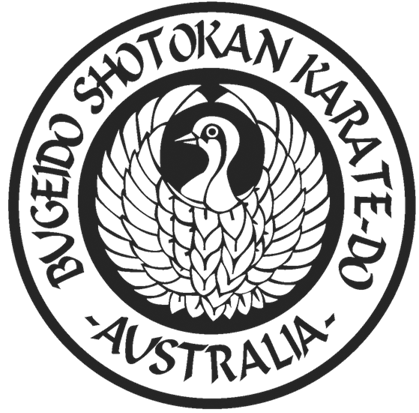 More about our Komodos karate classes
Before the mid 1970's there very few martial arts schools that taught children younger than 12, as most martial arts had no formal syllabus to cater for primary aged children. It was not until after this time that martial arts took an interest in coaching the younger children.
Bugeido Shotokan Karate-Do was a pioneer in this area and was one of the first schools to introduce a formal system separating the ages creating a four tier system for Kodomos (young child), Peewees, Juniors, and Adults (Seniors). No other Karate school in Tasmania has a four tier syllabus and therefore our system is unique to Bugeido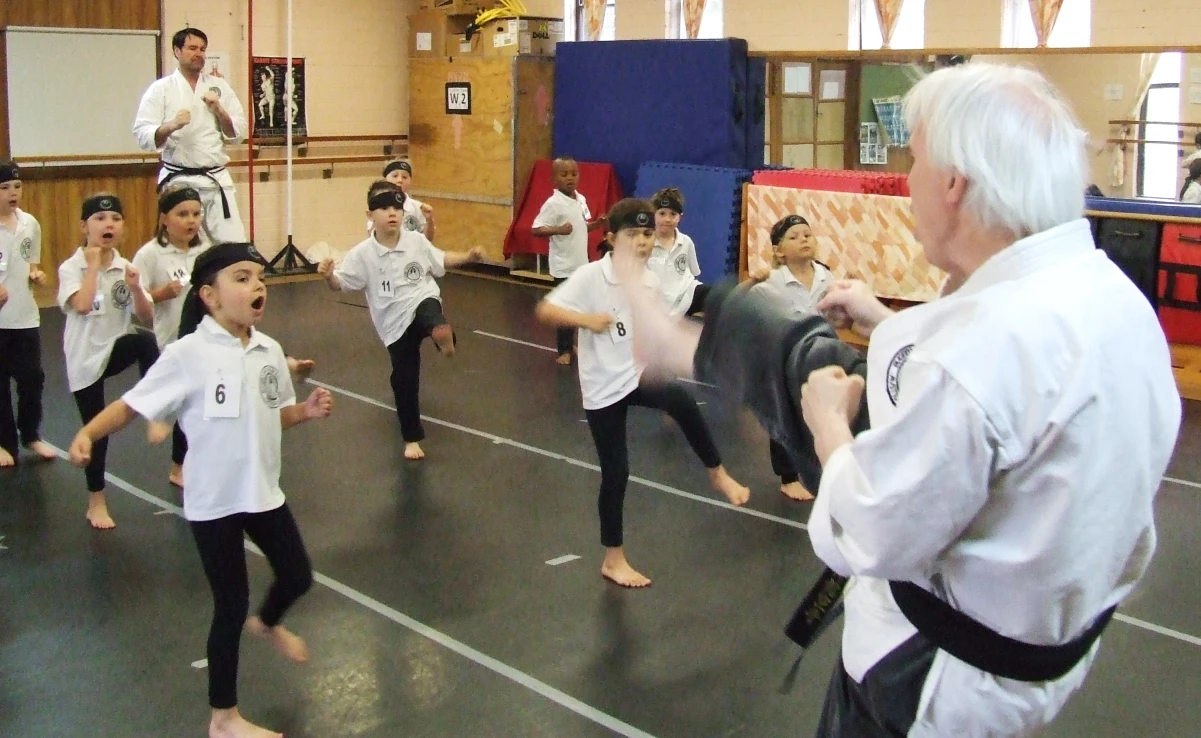 The Kodomo syllabus was developed in the late 1980's by Sempai Eve to cater for the growing demand from parents wanting to have their very young children taught a traditional martial art. Sempai Eve created this syllabus by blending aspects of children's gymnastics with the very basics of Karate-Do, with a heavy emphasis on coordination and strength.
The syllabus was formalised by Sensei Mark in early 1991 which allows children aged between 5 and 7 to participate in formal Karate classes in a safe environment, including a grading system and a form of ground wrestling (Okinawan Wrestling), which was created by Sensei Mark and is unique to Bugeido.
All classes sizes are kept to a manageable level, no more than 12,  to ensure quality of tuition and safety of students. Classes are based on a 10 week school term. There are four(4) terms per year.
Kodomos wear black track pants and white  polo shirts
Find out more about training times and classes
We offer Karate classes for all ages – from beginners to advanced all are welcome.