Adults
Ages 15 years and over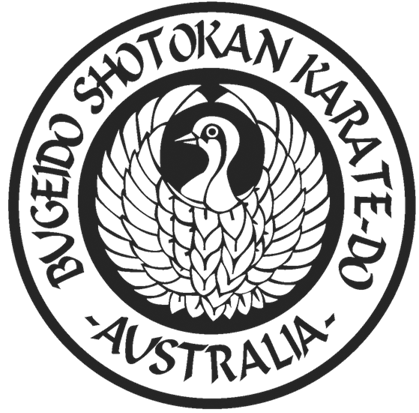 More about our Bugeido Adult karate classes
Our Adults are classified from ages 15 years and above. At Bugeido Karate Australia there is no limit placed on the age of participation, and we have new students from ages 15 years all the way through to 50 years and above. As an adult, you will build on your fitness and techniques as you progress through the karate graded. As a school, we help each other through your personal development, and many of our adults reach the rank of black belt with a sense of achievement and satisfaction they have earned the grade.
Karate for adults is perfect to get back in shape and focus your energy on achieving personal and lifelong goals. Many of our adult students have moved through the different age groups at Bugeido and always make themselves available to help out the new adult students respectfully and with traditional karate experience.
Bugeido Karate is a traditional style of Shotokan karate and will teach the discipline and focus you need to defend yourself confidently. You may be coming in as an adult after reaching a grade at an earlier age, and you have been looking for an opportunity to 'get back into it'. Perhaps you are an adult and have always wanted to try Karate but never thought you would have the time. Whatever your reason there is no better time to learn the traditions and skills of Bugeido Shotokan karate.
As an older adult, you may have thought you don't have the fitness levels to participate in karate. As a new student, you will learn from the beginning, and it's a personal journey you will take as your fitness level improves over time. We have a range of classes days and locations for you to choose from and our first class is free.
Find out more about training times and classes
We offer Karate classes for all ages – from beginners to advanced all are welcome.