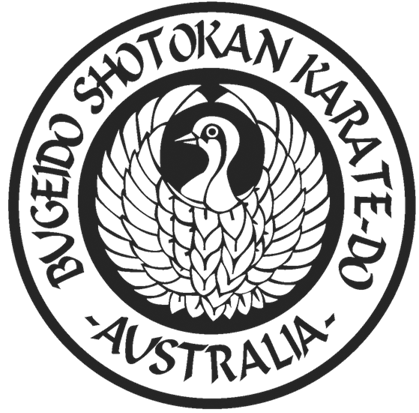 Experience Traditional Karate & Master the Art Through Authentic Training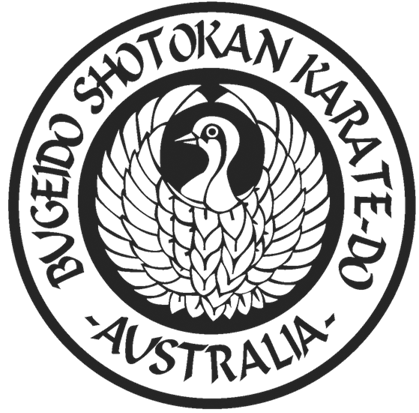 Tradition > Discipline > Confidence > Defense
Bugeido Shotokan Karate-do Australia is a member of Bugeido Australia.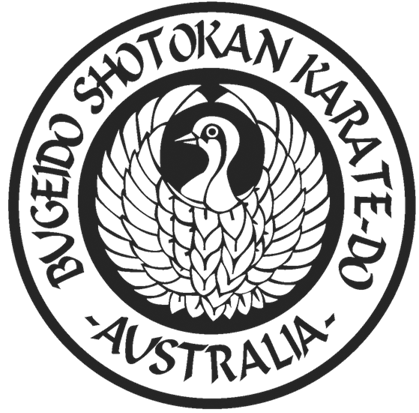 Beginner kids training classes
Kids karate classes for beginners ages 7 to 11 years.
Secure your childs spot today.

Karate Classes For All Ages
All classe sizes are kept to a manageable level, no more than 12, to ensure quality of tuition and safety of students. Classes are based on a 10 week school term. There are four(4) terms per year.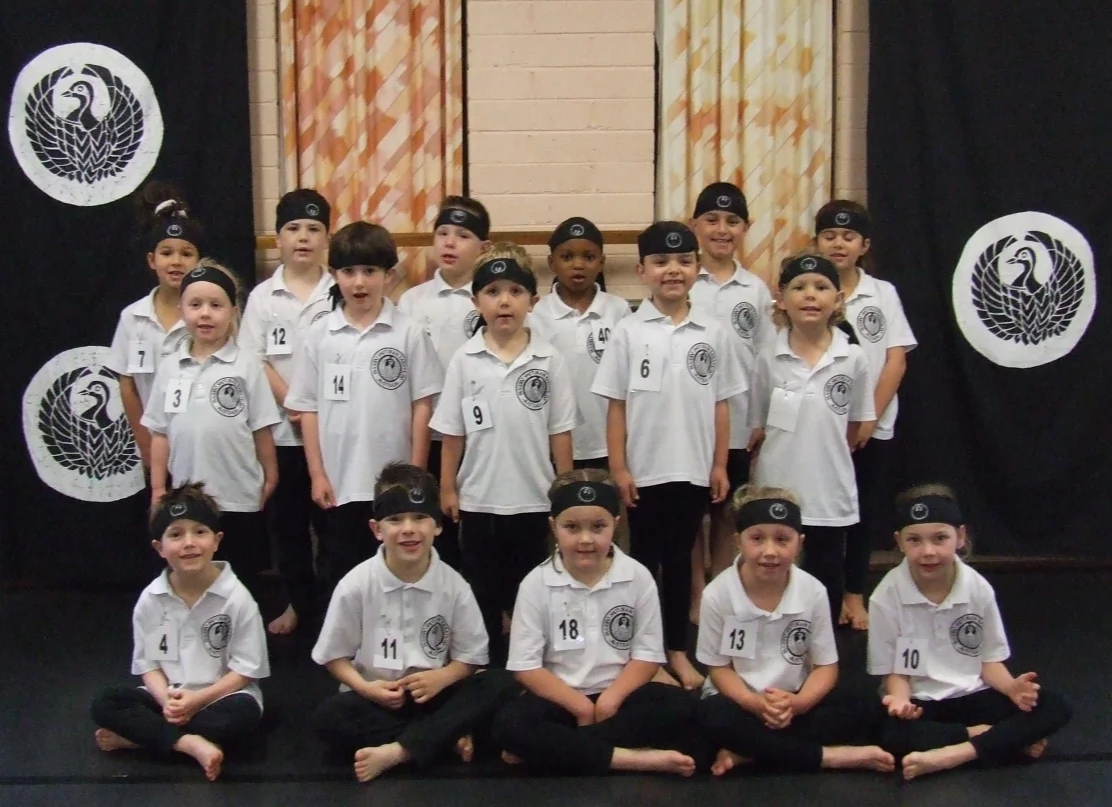 KODOMOS – Children aged 4 to 6yrs
Kodomos wear black track pants and white polo shirts
Children aged between 4 years and 6 years can join our Komodos class and is a perfect time to introduce your children to the fun and confidence experienced by participating in Bugeido karate classes. Your child will learn essential lessons in self-control, confidence and coordination. Bugeido Komodos are taught all the basics in karate movement and how to participate respectfully. We provide clear and structured lessons for our young students, and as a parent, you can be confident that we have decades of experience training young children in the art of karate.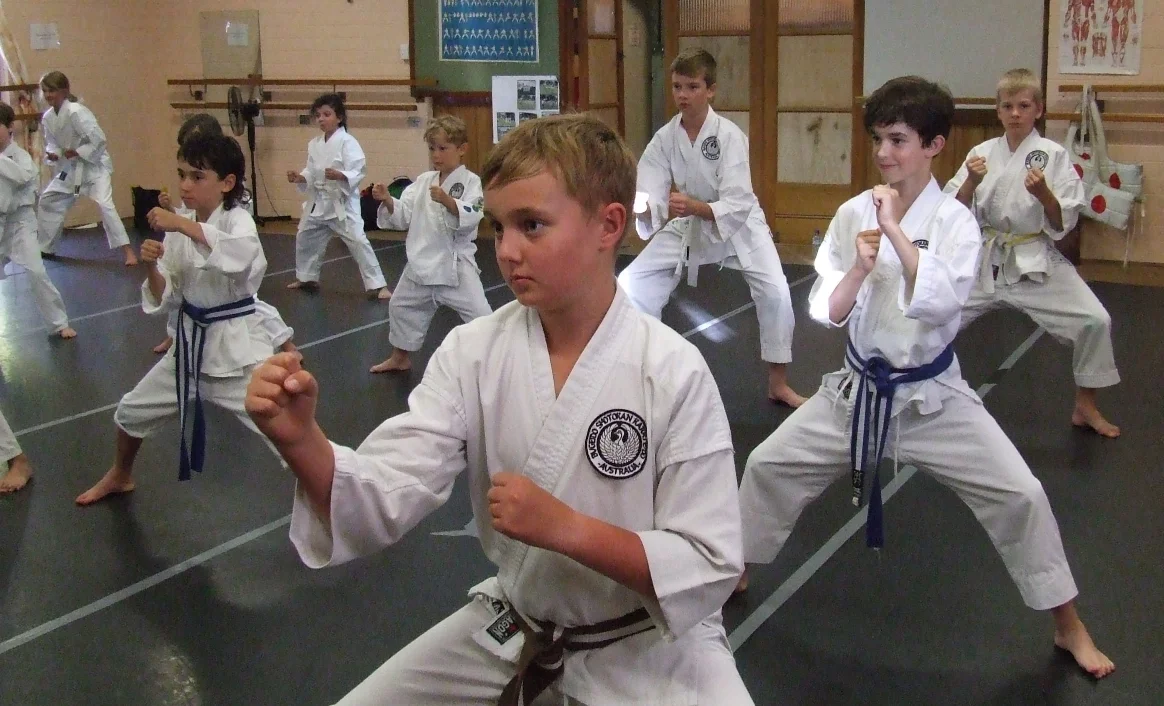 PEEWEES – Children aged 7 to 11yrs
Bugeido pewees are aged 7 to 11 years of age, and many of our Komodos have progressed to Pewees. It is also an excellent time for a child to start learning the skills and techniques of traditional Bugeido Shotokan Karate. We teach our Pewees the art of karate in a practical, traditional and disciplined way so that they can feel confident when faced with confrontation. As our Pewees progress through their grading, we introduce them to self-deference and disarming techniques as well as the importance of respect, self-discipline and patience. Our Pewees build new friendships and assist each other to achieve a sense of purpose and independence.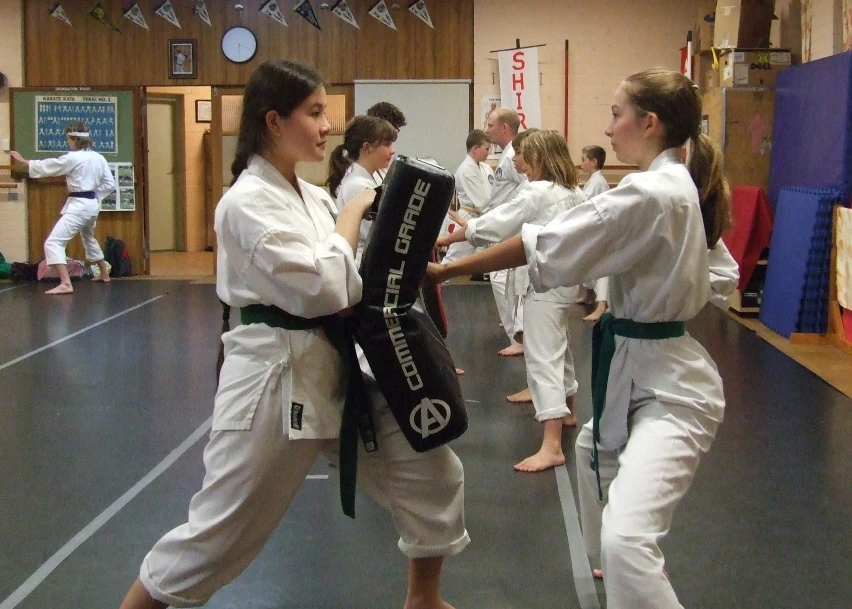 JUNIORS – Aged 12 to 14 years
Our juniors are 12 years and above, many have grown and progressed through the Bugeido Komodos and Pewees. We also welcome new juniors to our ranks, and it's a perfect time to learn Bugeido Karate. The juniors participate in more advanced techniques in, and they train with our Adult students. As a junior, they will have the opportunity to focus on their own growth and reach a sense of achievement by setting and achieving their personal goals. As they grow and develop through the ranks, they will become more confident in their own abilities and exhibit higher levels of self-control and concentration. Bugeido karate helps to focus on excess energy in a safe and structured environment. We provide clear expectations for behaviour by observing and respecting the traditions of Bugeido karate.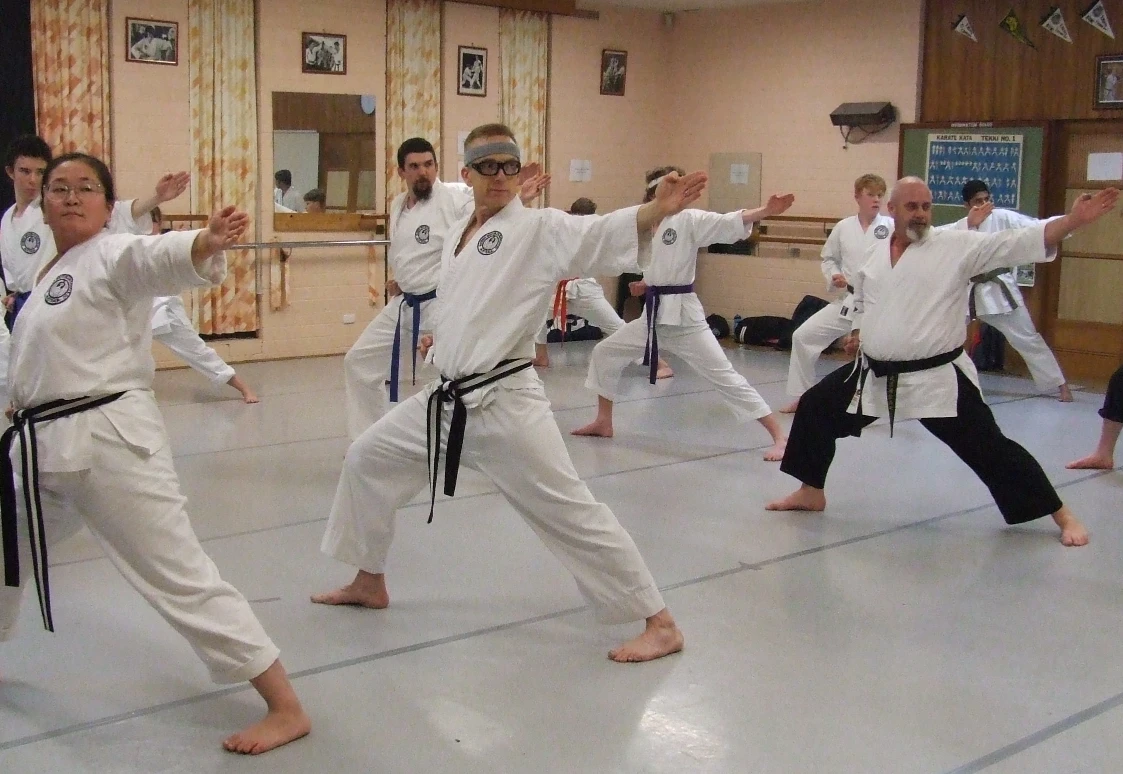 ADULTS – Aged 15 years and over
Our Adults are classified from ages 15 years and above. At Bugeido Karate Australia there is no limit placed on the age of participation, and we have new students from ages 15 years all the way through to 50 years and above. As an adult, you will build on your fitness and techniques as you progress through the karate graded. As a school, we help each other through your personal development, and many of our adults reach the rank of black belt with a sense of achievement and satisfaction they have earned the grade. Karate for adults is perfect to get back in shape and focus your energy on achieving personal and life long goals. Many of our adult students have moved through the different age groups at Bugeido and always make themselves available to help out the new adult students.
Find out more about training times and classes
We offer Karate classes for all ages – from beginners to advanced all are welcome.
Honbu: 6 Derinya St, Mornington,
Office: 6 Derinya St, Mornington.
Postal address: PO Box 485, Rosny Park, 7018.
Mobile: 0407 070 509 – Sensei Mark
Our Current Dojos are located in:
Bugeido Honbu
| | |
| --- | --- |
| Office: | 6 Derinya St, Mornington. |
| Postal address:  | PO Box 485, Rosny Park, 7018. |
| Phone: |  0407 070 509 – Sensei Mark |