JUNIORS
Ages 12 to 14 years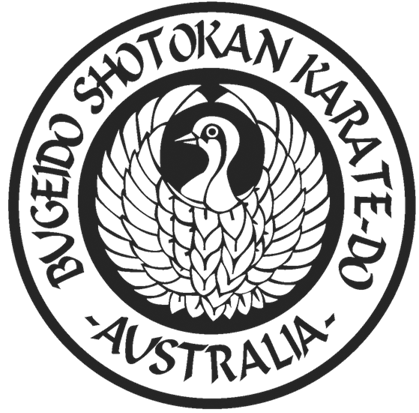 More about our Junior karate classes
Our juniors are 12 years and above, many have grown and progressed through the Bugeido Komodos and Pewees. We also welcome new juniors to our ranks and it's a perfect time to learn Bugeido Karate. The juniors participate in more advanced techniques in self-defense and they train with our Adult students. As a junior they will have the opportunity to focus on their own growth and reach a sense of achievement by setting and reaching their own goals. As they grow and develop through the ranks, they will become more confident in their own abilities and exhibit greater levels of self-control and concentration.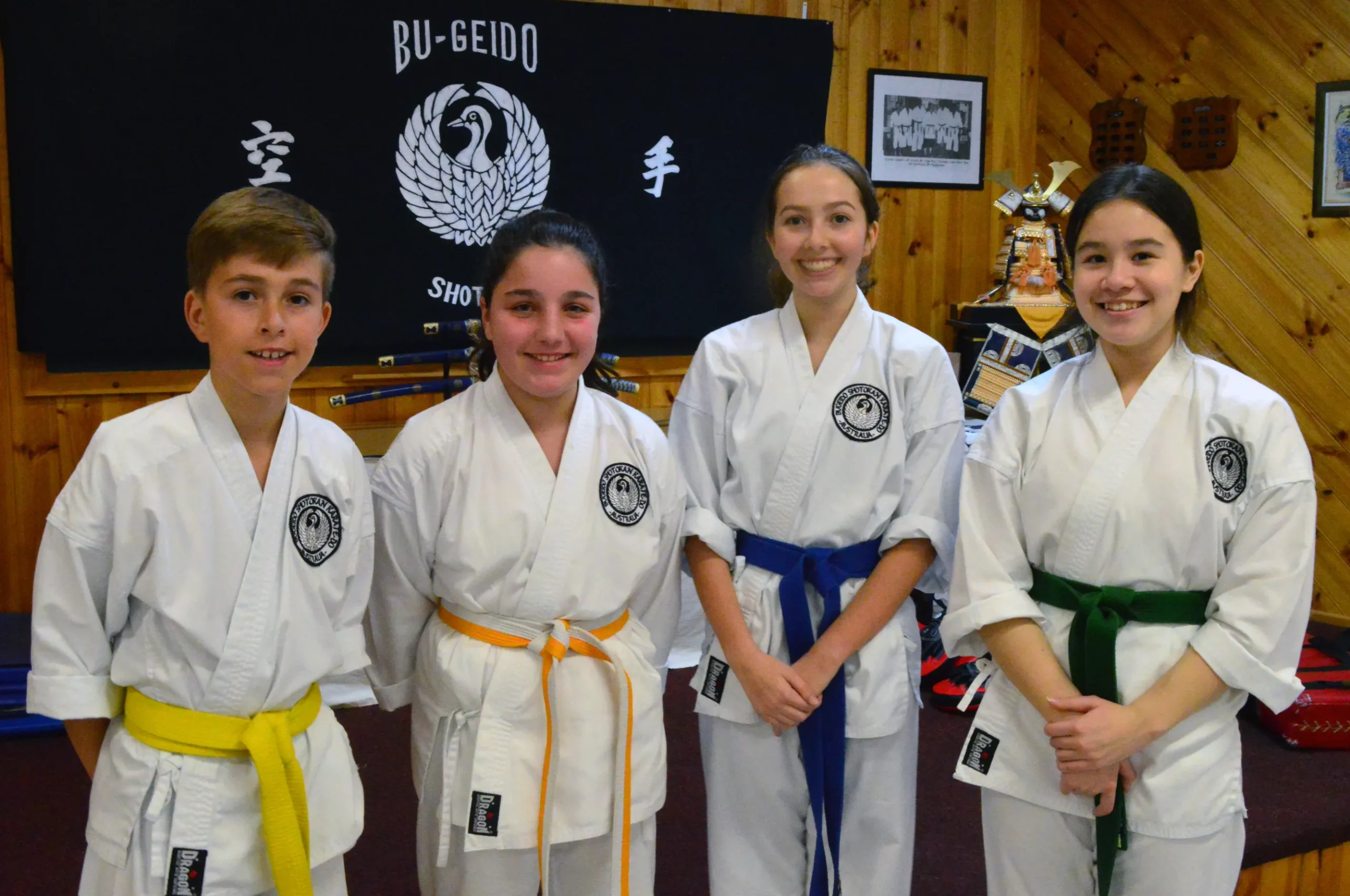 Bugeido karate is helps to focus excess energy in a safe and structured environment. We provide clear expectations for behavior by observing and respecting the traditions of Bugeido karate.
Juniors will learn the traditions of karate and will have the opportunity to demonstrate patience, persistence and humility as they progress. Our student practice respect as they are taught the importance of traditions of Bugeido Shotokan karate. As a junior, they learn the importance of self- discipline in the way they approach their training and can lead to other areas of tier life including school work and a stronger ethos to succeed in life.
Mastering the art of Shotokan karate can teach students patience and the importance of practice and repetition in achieving any skill which can be applied in a real-life situation. It is the qualities traditional karate kind teach children which helps to build strong character which reaches far beyond the focus on self-defence and fitness.
Find out more about training times and classes
We offer Karate classes for all ages – from beginners to advanced all are welcome.