Discover a new path!
Kids karate classes for beginners ages 7 to 11 years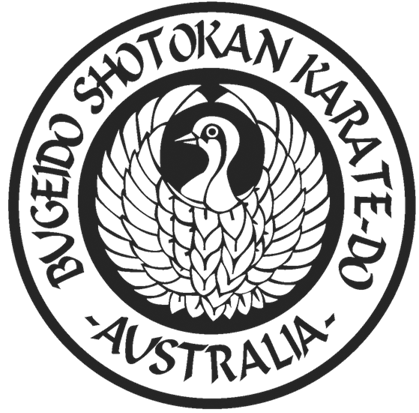 Every Monday 4.45pm or Wednesday 5.00pm
At Bugeido Karate Mornington, Tasmania, we're not just training karate students – we're nurturing confident, resilient individuals ready to navigate life's challenges. Embark on a journey to self-confidence through martial arts with Bugeido Karate Tasmania.
Secure your childs' first class free!
Classes are designed around a 10-week school term structure with four terms per year, making it easy to incorporate into the school year routine.
From just $90* per term, we ensure our classes are affordable without compromising quality. We limit our class sizes to no more than 18 students, guaranteeing that every child receives the attention they need. This balance between affordability and personalised attention is what sets us apart. (*We charge a annual $35 membership fee to help subsidise administration. Upgrade to only $110 per term and your child can join 2 classes a week!).
At Bugeido Karate Mornington Tasmania, we offer more than just a martial arts class; we offer a transformative journey for your child. Our specialised Peewee syllabus, designed with children aged 7 to 11 in mind, provides a unique opportunity for your young ones to learn, grow, and thrive in a safe and encouraging environment. If your child isn't into ball sports, don't worry! Our classes offer an alternative path, focusing on personal development through traditional karate.
Karate isn't just about punches and kicks. At Bugeido, it's a doorway to self-discipline, respect, and confidence. Our classes foster these core values, equipping your child with the tools to navigate the challenges of growing up. We pride ourselves in providing a nurturing environment where every child can shine, irrespective of their interests or athletic ability.
Our Dojo, located in Mornington, has a history of over 48 years, ingrained with the tradition of Bugeido Shotokan Karate-Do. Shihan Geoff Reddish, our founder, began this journey in 1976, and since then, we've become one of the largest independent karate organisations in Tasmania.
At Bugeido, we don't just teach karate – we mentor our students on a journey of growth through the practice of a traditional martial arts. Join us and discover the transformative power of karate.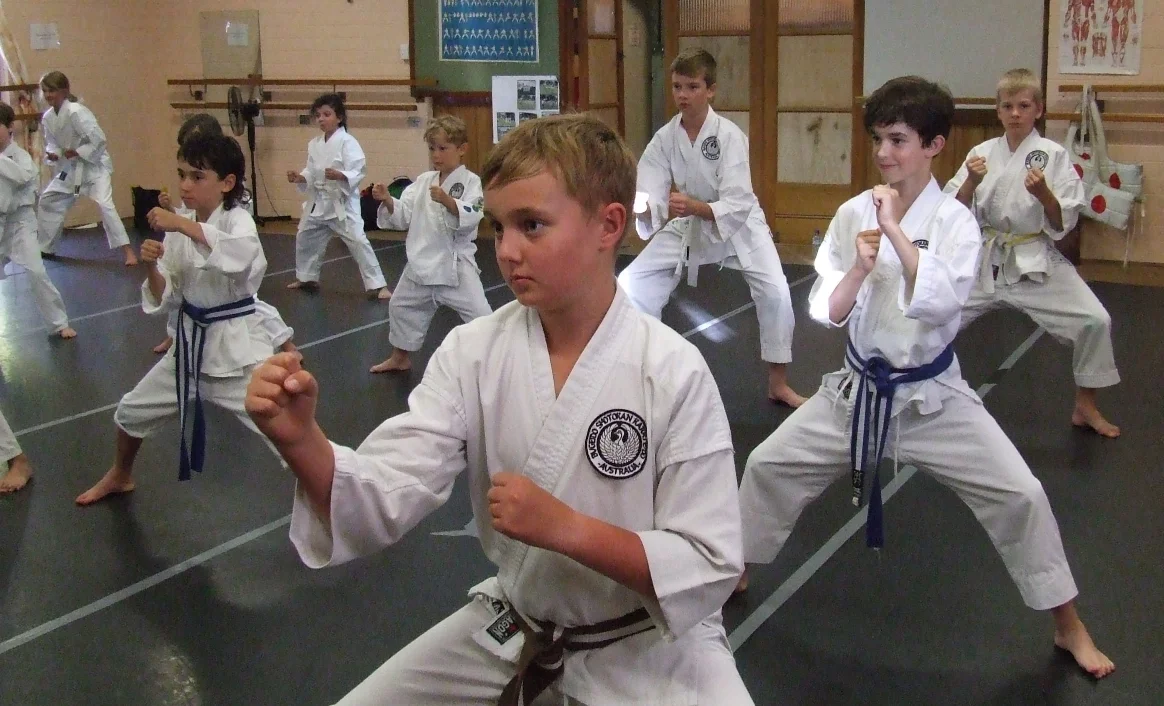 Our 10-year-old son started karate a year ago after not feeling confident in his own ability to defend himself. Since this time, he has grown more confident and is more disciplined in his concentration. He is now almost 11 and he loves karate and is happy he has finally found an activity that he looks forward to.  The Bugeido karate school keeps to the traditions of karate as a martial art and is what we were looking for to teach him about the importance of history, tradition and commitment.
I commenced my training with Bugeido way back at the age of seven. Now, 21 years later and I'm still here. Even after a short break from training, it's as much home to me now (if not more) as it was when I was growing up all through my pre-teen and teen years. The quality of instruction I have received through this school is second to none and I'd recommend the school to anyone. Aside from the technical skill I have acquired, the self-discipline and the drive to be the best I can be attitude developed have played a very big part in my success to date in my professional career also. A big thumbs up from me!
Find out more about training times and classes
We offer Karate classes for all ages – from beginners to advanced all are welcome.